Since 2005
3000 sq. ft. factory founded
Leather belts and buckles production started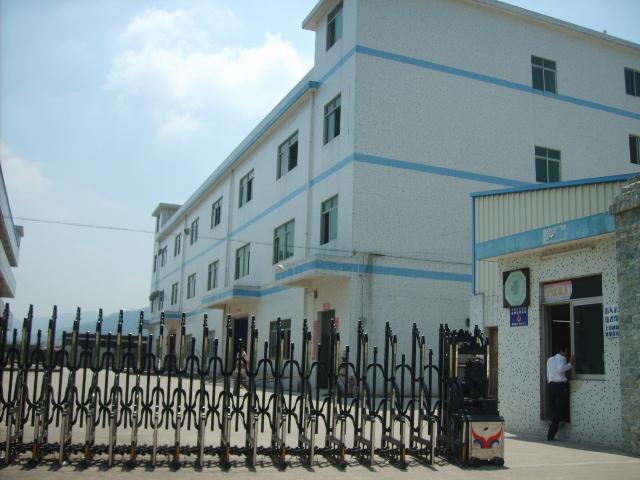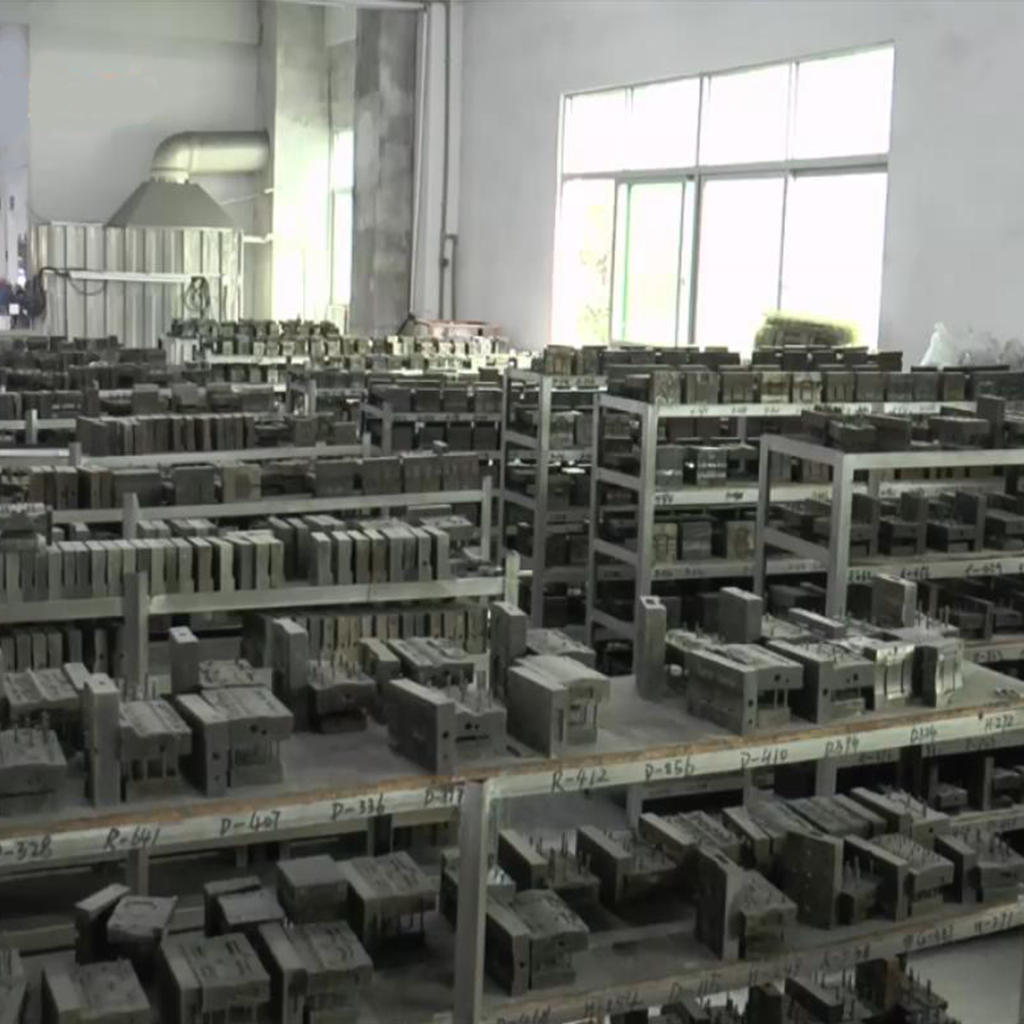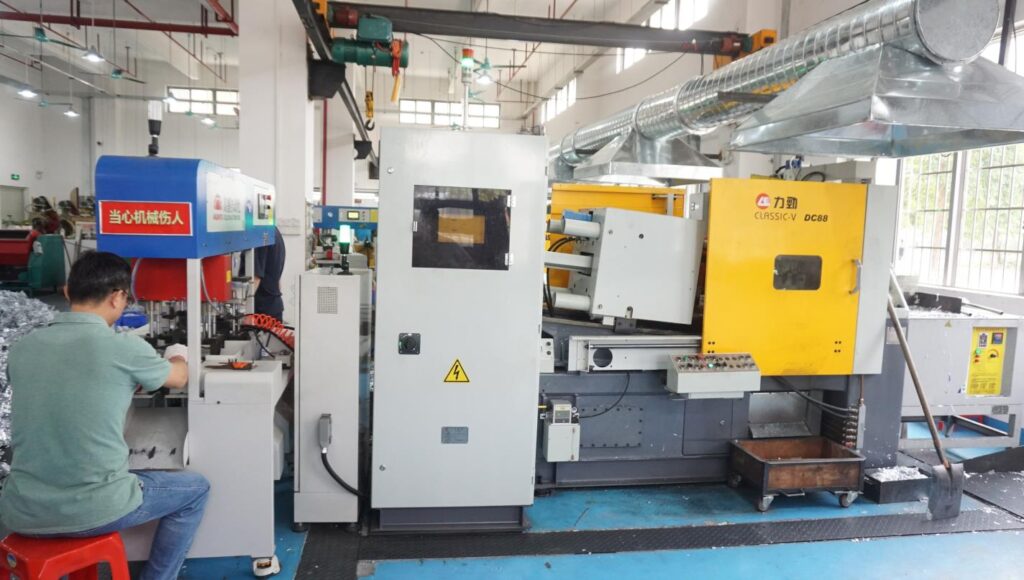 2015-2019
Design team was formed, the route to customisation opened.
Attended the China (UAE) Trade Fair 2018 in P.O. Box 9292 Dubai from 11th-13th, Dec. 2018
Expanded factory construction to 1000 Sq.,2 trademarks registered.
Moved to new office,Started our new journey.
located in Dongguan City,GuangDong province.The total construction area of the factory is more than 3000 square meters,and there are 3 sets of production lines.The total number of employees in the factory more than 100,our monthly output is about 20,000pcs.
Core competiveness
1.Free and fast artwork for your brand
2.Advanced production equipment-CNC Machine;
3.Stable delivery time-strong production capacity;
4.Competitive price due to high efficiency;
5.Flexible production arrangement.
Our Community
We are a modern & professional enterprise combined with the design,development,production and wholesales of Belt and Buckles.We do OEM service and make the products according to your design.We have estabished long term & stable cooperative relations with many brands along with solid econmic and technical and strength,reasonable prices and excellent services.